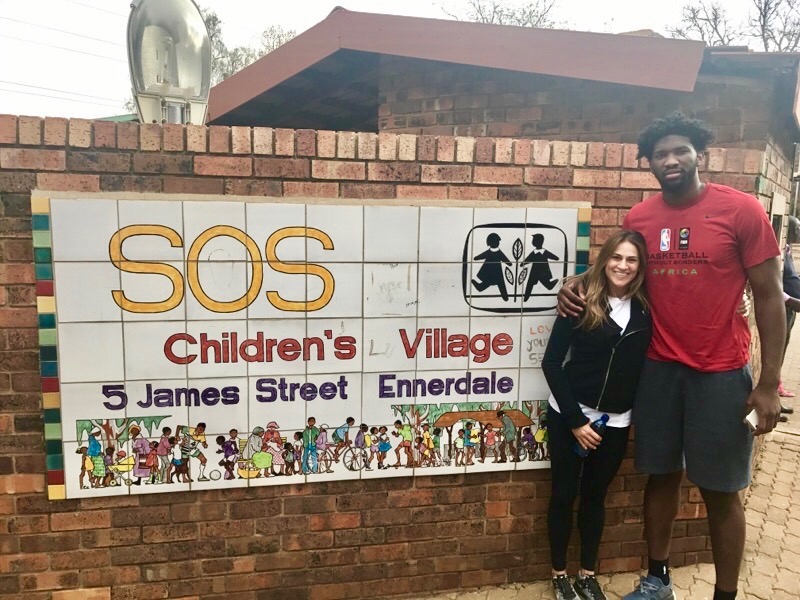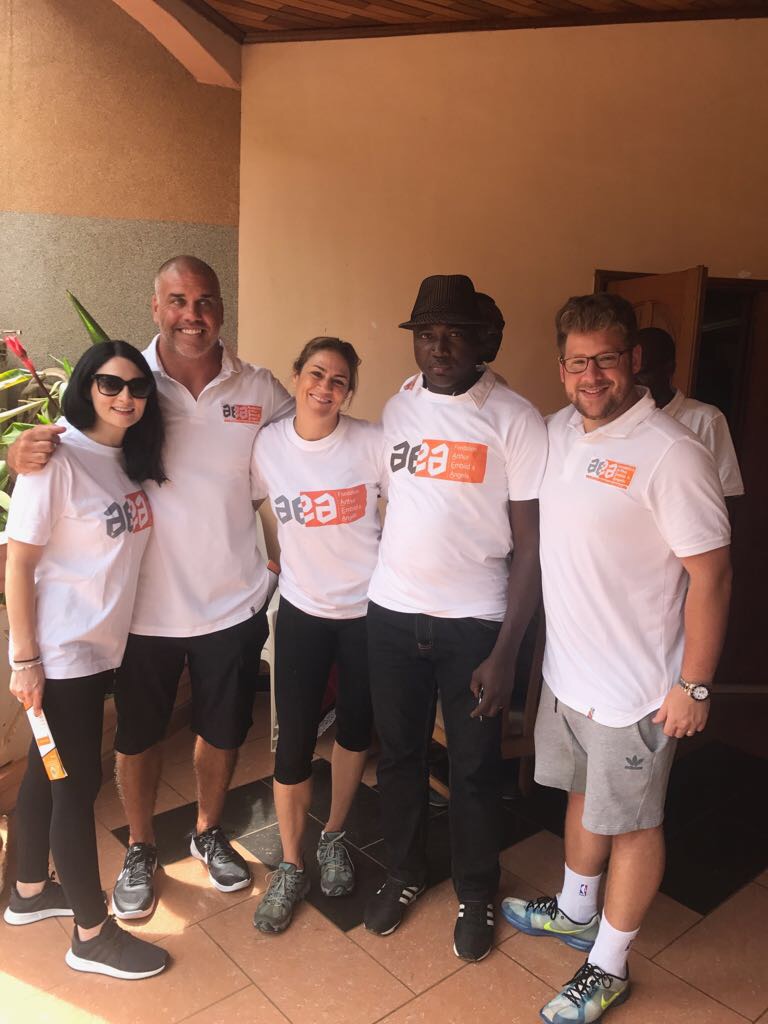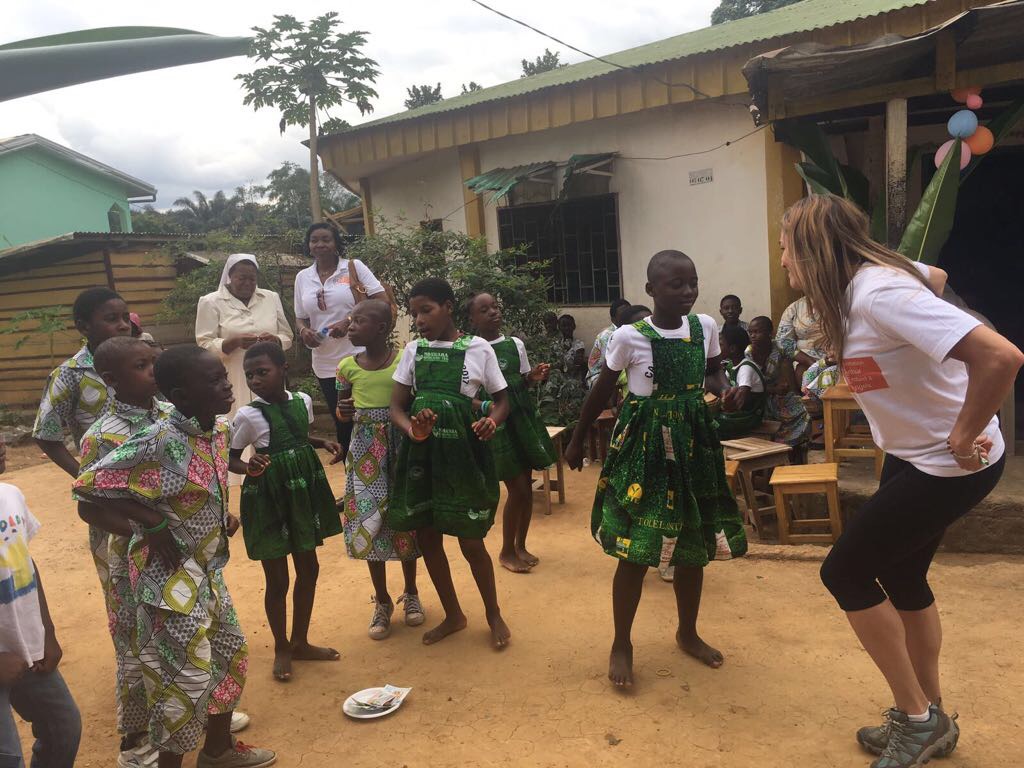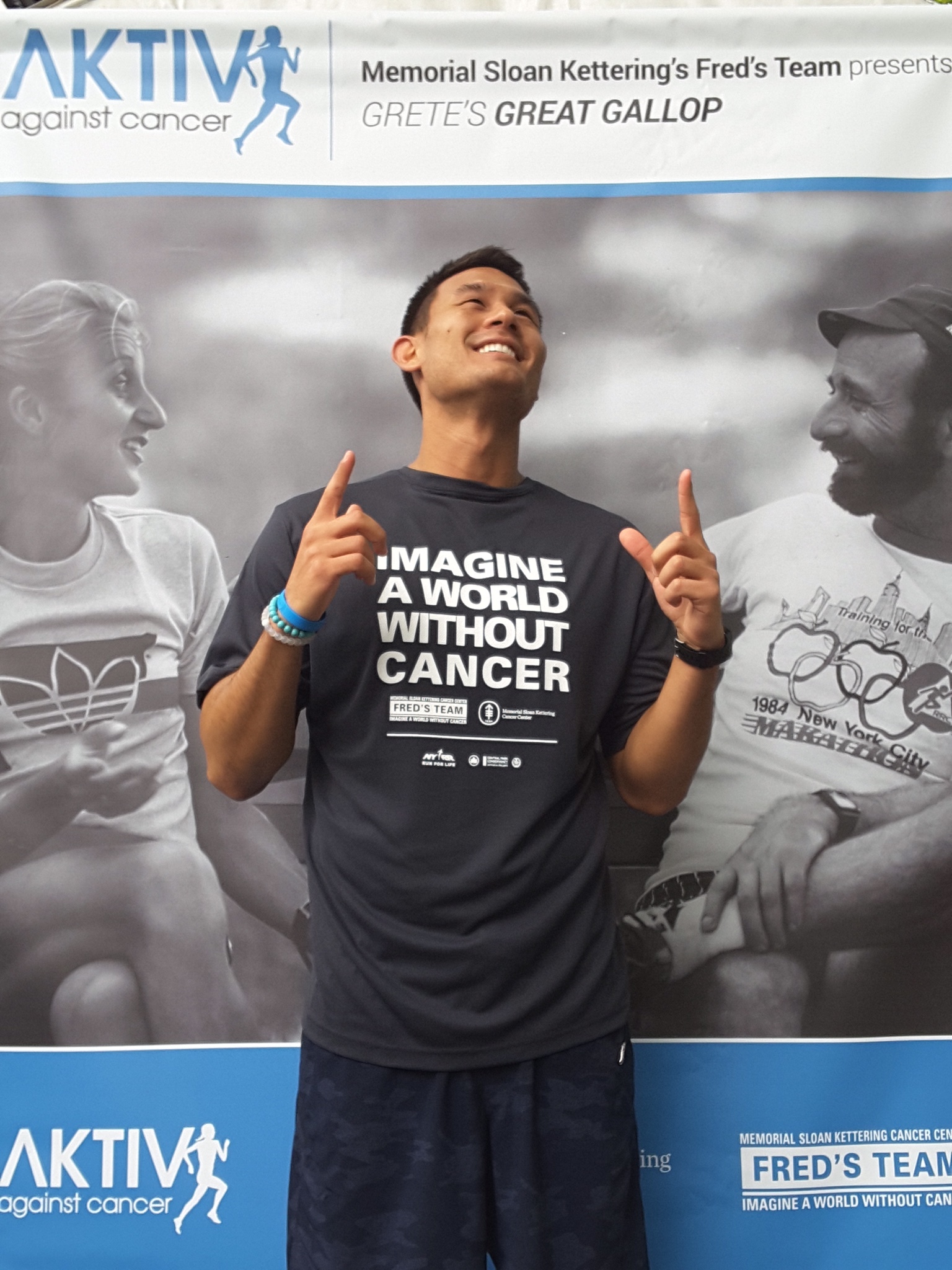 COMMUNITY
From partnerships and sponsorships, to events and giving back, the PHLEX Team strives to maintain a high-level of community involvement. A strong sense of community is what makes PHLEX more than just your average physical therapy clinic. The entire Team finds unique ways to remain connected to patients, causes, charities and groups. We know we can make a difference in the community, near and far, by forming, maintaining and allowing these relationships to flourish.
August 3-13 2017, PHLEX Health and Wellness Studio & Kim Caspare Visits Africa & Cameroon
Founder & CEO Kim Caspare was asked by the NBA to attend events associated with the NBA's Basketball Without Borders program, NBA Cares and the NBA Africa Game 2017. Highlights included: volunteering at the SOS Children's Village in Ennerdale and building homes with Habitat for Humanity. The she headed to Cameroon where she had the opportunity to volunteer with the Arthur Embiid & Angels Foundation, started for Joel Embiid's younger brother who was tragically killed in a car accident. The mission of the foundation is to support children affected by social divisions through education, health, sport and the promotion of a healthy and positive environment.
July 23, 2016 - PHLEX Health and Wellness Studio Team Retreat Weekend
Photos from our first annual PHLEX Health and Wellness Studio Quest Weekend for our amazing PHLEX Team. In addition to music, relaxation, and fun...we made time for education and how to better ourselves as a collective group to deliver the results our patients and community needs. Our commitment to you is our first priority, and the level of gratitude we have is unsurpassed. The weekend away was a great foundation for us and for what is to come!