PHLEX R(X) - MEMBERS ONLY CLUB
SPORTS MEDICINE FOR THE URBAN ATHLETE | RECOVERY & PREVENTION MEDICINE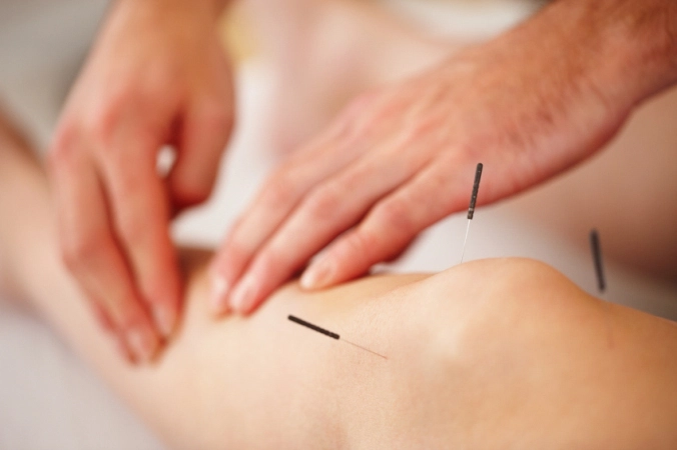 The PHLEX R(x) Club is a Members Only club, created to always be your consistent healthcare solution. PHLEX gives you the concierge level of care you will need for the future! Housed in our brand new 5,000 square foot state-of-the-art facility, PHLEX showcases some of the latest cutting edge equipment and technology.
First, you protect and maintain your body with PHLEX Rx, it's your hedge against injury and risk stratification plan.

Second, you gain a built-in SUPPORT LINK and direct collaboration with Doctors of Physical Therapy via VIP@phlexnyc.com, phone or video call. All-access, concierge care if/when you do feel pain or an issue slowing you down.

Ultimately, it's a health investment that gives peace of mind and allows us to address your body's issues at the onset, before it sets you back from living the life you want to live.
WE OFFER TWO PATHWAYS DEPENDING ON YOUR GOALS:
PHLEX RX 360

°
A full-service, custom-tailored healthy lifestyle membership for the those who desire all of your wellness services in one location.
Think of it as a proactive plan of care for your body, inside and out.
You spend most of your day in an office, but the treatment is as if you were one of our pros. There's an athlete in all of us.
We architect your monthly blueprint, exactly what you need to stay fit, improve your health, so you can keep up with the demands of your lifestyle.
Your monthly membership ($199/month) includes unlimited Normatec boot sessions, complimentary DorsaVi biomechanical analysis, home exercise plans, and your services (purchased in packs of 5, 10 or 20) are all at a 15% discount!
After an initial evaluation, health history profile, and level of investment is determined, your prescription and plan of care is mapped out by your personal squad of health agents that includes: Doctor of Physical Therapy, Integrative Physiologist, Athletic Trainer/Strength & Conditioning Coach, Nutritionist, Acupuncturist and Pilates Master.
PHLEX RX PRIME
A recovery-focused membership for fitness pros and urban athletes.
Think of it as your new "between workout regimen", a recharge plan of care.
For fitness professionals who need to stay injury free to be able to train clients, or for the urban athlete who goes non-stop from one boutique workout to another.
You already have your favorite training regimens set, and your work and lifestyle are demanding, so leave your body's protection and recovery to us!
Your monthly membership ($59/month) includes up to 10 Normatec boot sessions, and then gives you discounts on all add-ons. Those add-on options, when your body is screaming for extra TLC, include manual therapy, active release, stretching, kinesio taping, acupuncture, cupping, ultrasound or laser if medically necessary and more!
PHOTOS FROM OUR INDUSTRY NETWORKING EVENT January 24, 2017
PHOTOS FROM OUR POST NYC HALF MARATHON EVENT March 19, 2017